[rev_slider alias="paris-city-slider"]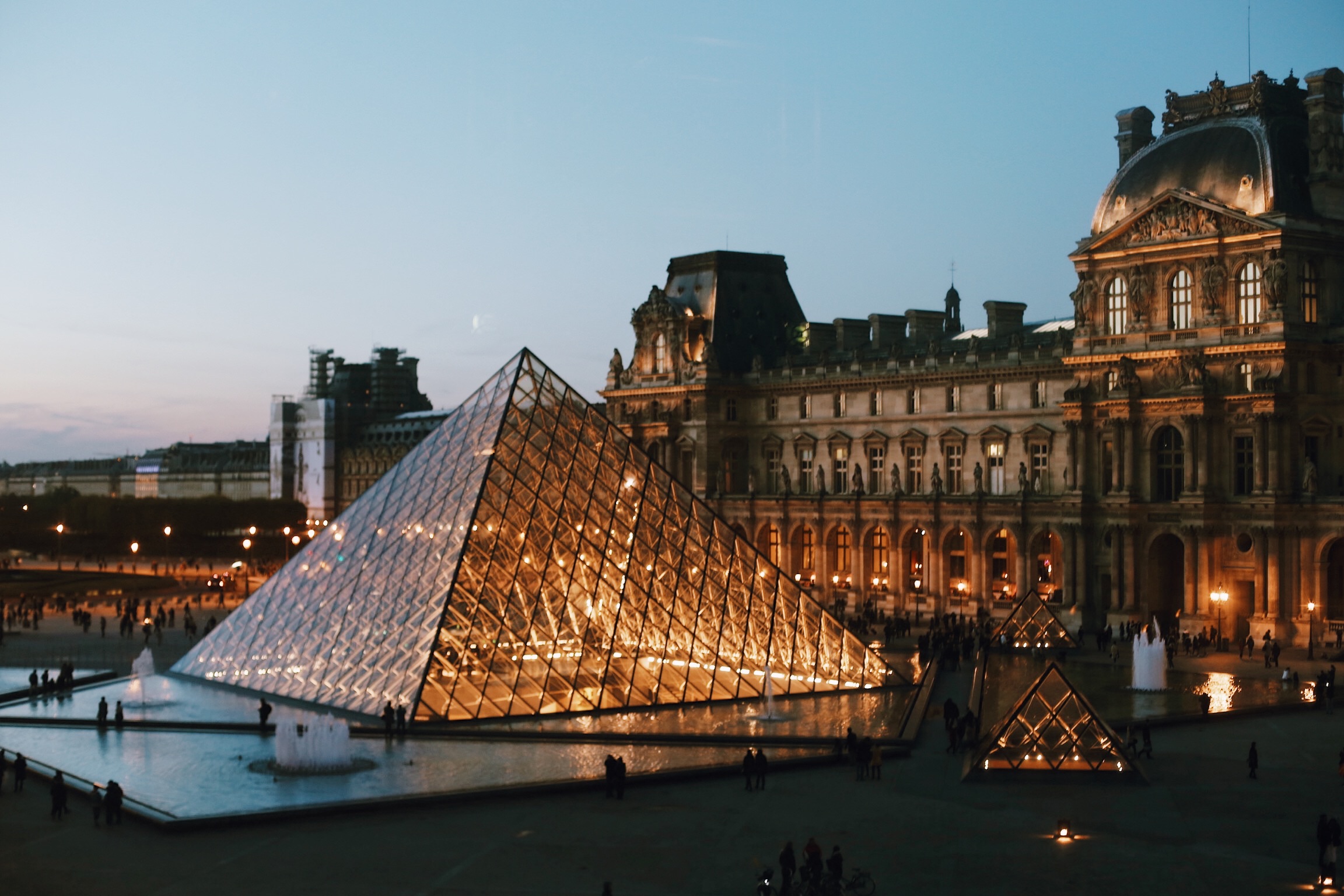 Discover our Paris Tours
You've seen it in the movies, but what do you really know about Paris? We'll share its stories, secrets, and scandals with you while exploring all of the places you won't find on your own. Wander the streets and museums of the world's most popular city on a small group or private tour of Paris. Our English speaking guides at Babylon Tours score you priority entrance and help you skip the lines at the Louvre and Musée d'Orsay. Go beyond the Eiffel Tower and experience Paris with Babylon Tours.
Louvre Private Tours | Louvre Semi-Private Tours
Reviews
"Great tour of the Louvre and Musée d'Orsay"

This was a great tour and well worth the money! Lucia was an excellent tour guide. She led us through the throngs of people to the key sites in both museums and offered extra information where applicable. There's no way we would have been able to navigate the museums and see what we saw in the time we did by ourselves. The group size was perfect – 5 people. I highly recommend this tour. There is one area for improvement, though. It would be great if the groups could consist of people of around the same age and mobility ability.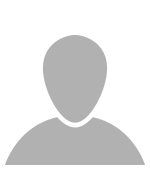 "Wonderful Dacha was our guide. She did a great job of the history of the artists"

Dacha was a super guide at the Musée
D'Orsey. She knowledgeably reviewed
The great impressionists and I came away
Feeling educated and would recommend
Dacha for your guide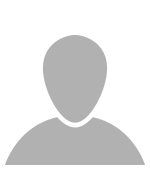 "Great Tour"

We were on the Notre-Name, Paris Historical Walk, Lou e Museum Guide Tour. Our guide, Lucia, was friendly, knowledgeable, and a great tour guide. We would highly re ommend this tour. Particularly if you are fortunate enough to have Lucia as your tour guide.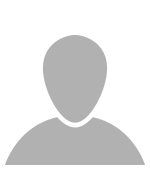 "Great Tour w/Lucia!!"

This guided tour with Lucia was amazing! We learned, we laughed and we were amazed! Thank you Lucia!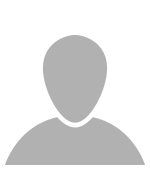 "Louvre and D'Orsay highlights done right"

We did the four hour tour. It was two hours in each museum with a lunch break in between. Our amazing guide was Lilyia. She combined the perfect amount of art, history and interesting facts. She was incredibly knowledgeable and passionate. She was always interesting to listen to and moved the tour at a great pace. In four hours you get a great taste of two fabulous but potentially overwhelming museums. You will see the famous ladies like Mona Lisa and Venus de Milo during your tour. But you will leave the tour feeling like you have a greater understanding of how the art work integrated with the history of the times, how it was made and the messages they were trying to convey. Lunch was at a quick inexpensive lunch place. It was a great chance to get to know our guide and fellow travelers. Our tour had only 4 people and was worth every euro. GREAT WAY to experience these museums.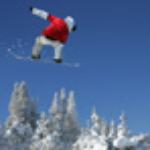 "Montmartre/Museum D'Orsay"

Nice walking tour of Montmartre, highlighting the history of the area, the life of impressionist artist Van Gogh who resided in this area (where we saw his apartment), and Picasso's local hangout. After lunch, headed over to Museum D'Orsay, a former rail station back in its day where a large collection of impressionist paintings are housed and explained by tour guide. Overall a great day.
"Louvre and D'Orsay – a great experience, well done Babylon Tours!"

We had an incredible day visiting both the Louvre and D'Orsay museums. Our guide Tina was amazingly personable and knowledgeable. She navigated us through the museums stopping at each of the heighlights where she shared her incredible knowledge and passion for the piece, it's artist, it's history and its influence on the developing art community. Well done Babylon Tours!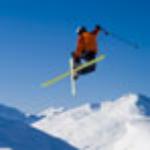 "Great tour guides"

I decided to book several tour with Babylon tours when my friends came to visit Paris and that was the best decision I have made. It was 3 of us and we were alone for every tour which we have booked! 
Our first tour was Combo Museum tour: Louvre and Museum of Orsay. You may think that 5 hours could be long however time flied so quickly with our lovely guide Tina with us. With her beautiful storytelling, she gave us amazing insights in history of art skilfully connecting both museums in one big art story. She was also very personable, witty and eloquent making our tour an unforgettable experience.  Our second tour was Pere Lachaise Cemetery and amazing Tina was again with us, leading us through this magical place and sharing some of the most unusual stories with us.  Later on we have done Paris walk tour where we have visited Notre Dame Cathedral and Ile de la Cite with our amazing guide Lilya who proved to be an expert in history and art. She had tonnes of information and was able to answer every question we had. 
Overall I would highly recommend Babylon Tours to anyone who wants to have personable tour from which one can learn a lot!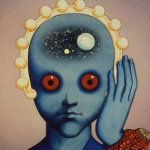 Previous
Next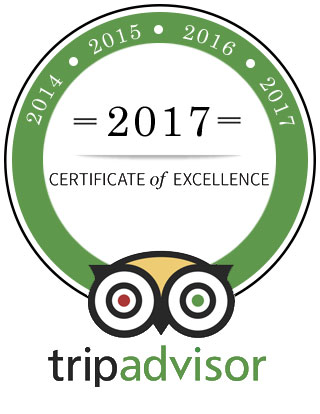 Guided Paris Walking Tours