[rev_slider alias="london-slider"]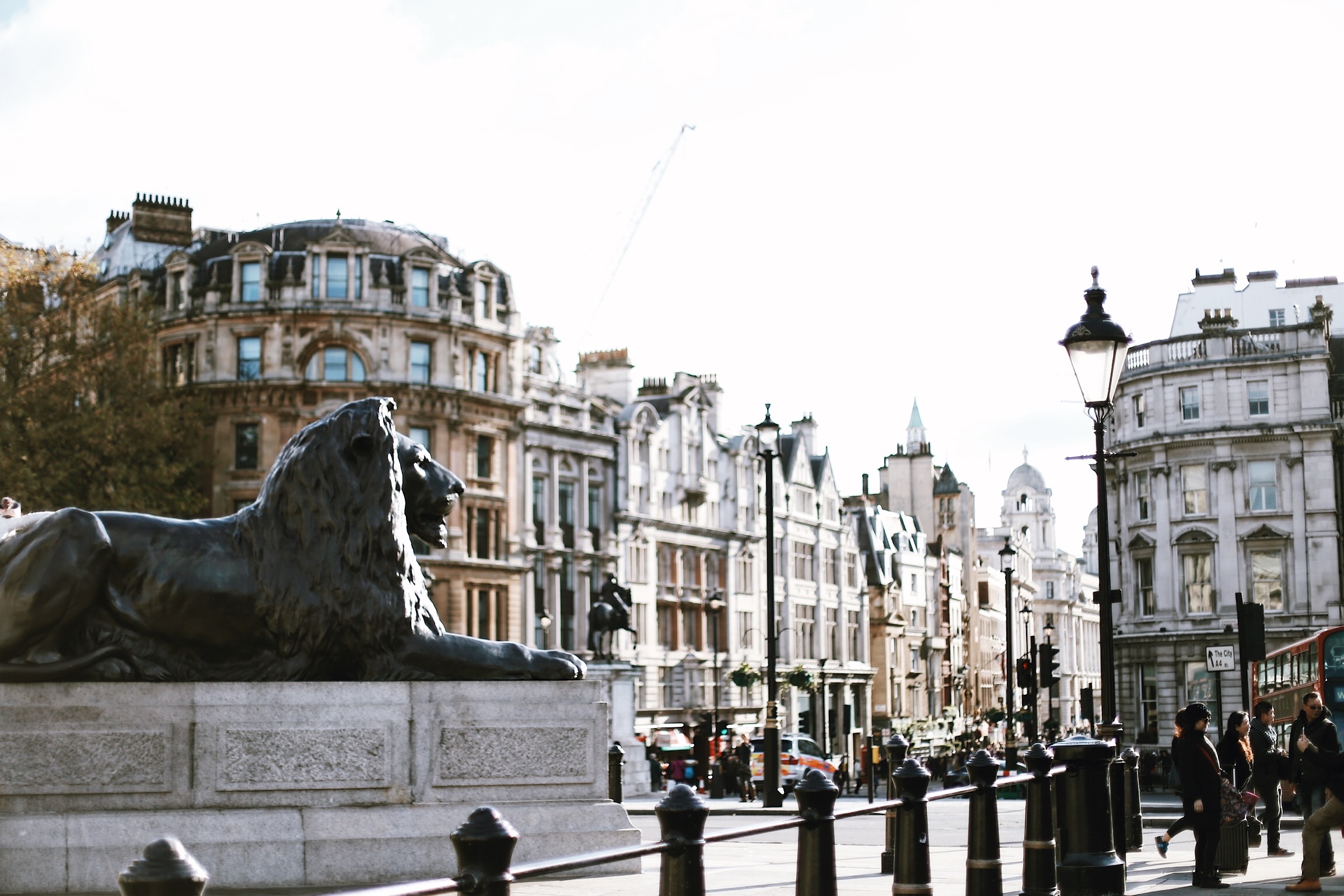 Discover our London Tours
Say "Cheerio" to the dusty, stodgy tours of yesteryear. At Babylon Tours, our London is fresh and engaging – the one that you probably want to experience. Join us on a private or small group tour through the National Gallery and the British Museum or hit the streets through a historic tour of the center and (maybe) catch a glimpse of Kate or the rest of the royal family. Our young, energetic guides at Babylon Tours will introduce you to London in the best way possible, from Big Ben to the street art of its multicultural East End.
Reviews
"Great private tour of London East End and City center"

I know this company from Paris and then Amsterdam and I always had the best experience with them. Jake took me and my friends on a wonderful private walk around east end where we not only got great info about contemporary graffiti but as well some fascinating historical background to back it all up. After this, we all went the next day to stroll around the city center and of corse saw mayor land marks that made a lot of sense to what London is. There is a lot of history to be learnt and lot a great pictures to be taken.  Thanks Jake for these wonderful experiences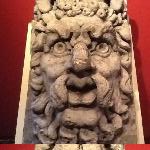 "Great visit and great guide"

Amazing tour we went in the British museum and the national gallery and it was really great the explanation were perfect. I would highly recommend Babylon if you want to know the history of these amazing place.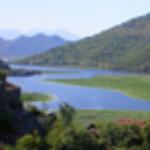 "London Museum Tour"

While visiting London this summer I decided to take another tour with a Babylon guide. Another great experience! These guys really know how to show museums. You get the most out of your day without being overwhelmed. My guide was Becky and she was top notch! 5 stars for and excellent day visiting these two magnificent London museums. Thank you for Becky and Babylon tours … Again!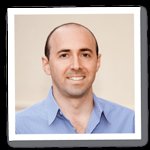 "Great tour of the British Museum"

My husband and I had been to the British Museum a couple of times, but always felt a little overwhelmed and like there was a lot we were missing because there is so much to see. So, we decided to hire a private guide. Going through the museum with our guide turned out to be one of the highlights of our UK vacation. I highly recommend hiring a guide!
We met up with our guide, Jake, outside the British Museum on Aug 27th. He was on time, friendly and instantly made us feel welcome. He was really knowledgeable about the museum and his passion about the history of the exhibits was obvious. As we moved through the exhibits and artifacts, Jake really made them come to life with his explanations, stories, and historical accounts. Thanks to Jake for making our day so special!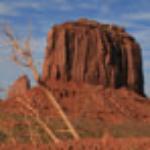 Previous
Next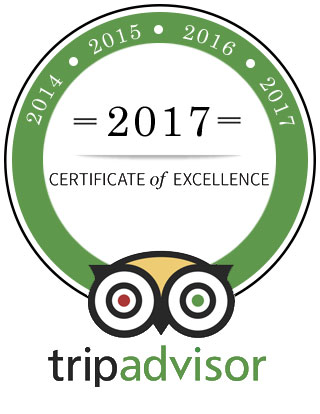 Guided London Walking Tours