[rev_slider washington-dc]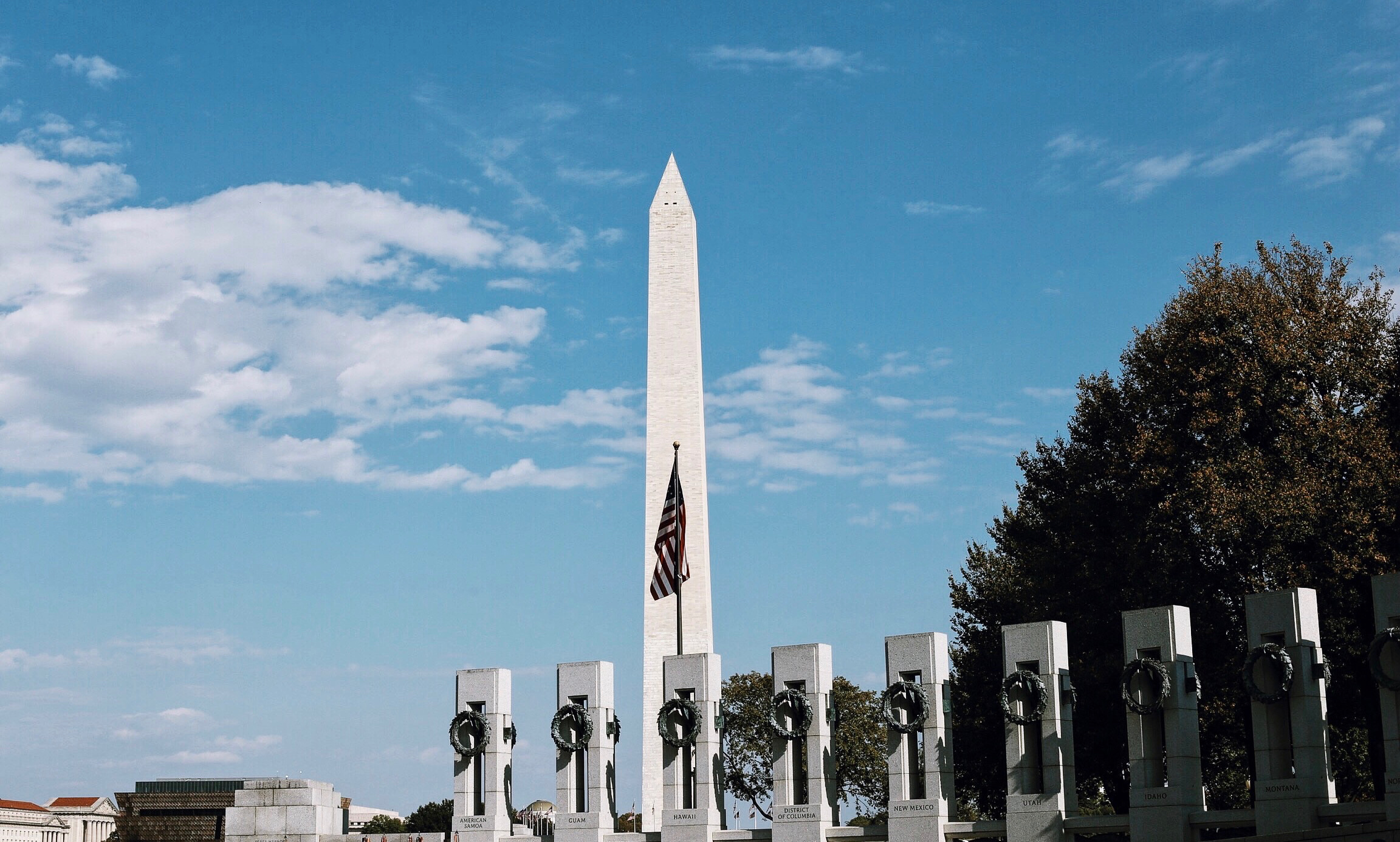 Discover our Washington D.C. Tours
The capital of the United States, the playground of politicians and presidents, is just as enticing for tourists who want to experience a slice of American history. Our English speaking guides organize private and small group tours to the city's most important institutions, like the National Museum of American History and the Air and Space Museum. Rub elbows with Senators as you stroll the historic monuments on the Mall and learn about the iconic figures buried at Arlington National Cemetery. At Babylon Tours, our engaging guides want to make it clear that D.C. isn't just for the fat cats on Capitol Hill – it's also yours to explore.
Reviews
"Small group guided tour of National Museum of American History"

Our experience with the tour almost did not happen. Our guide was late and did not meet us at the designated location. We started the tour on our own. He finally texted me and met up with us where we were in the museum. While it was a bumpy start, he apologized and then basically worked with two out of the four of us. He seemed knowledgeable and was pleasant. To make up for the lost time, he stayed longer with us on the tour which was the professional thing to do. I would suggest the tour guides wear something bright or clearly marked so it would be easier to locate them before and during the tour. Our guide wore jeans and a tee shirt with a black sweatshirt. Not really official looking given the cost of the tour. He did know some interesting facts and was very respectful when we finally got going with the tour.
Christine Chambers Szafranski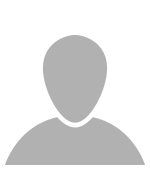 "Fantastic combo tour"

I was in Washington D.C. recently and went on an amazing combo tour of the American History Museum and the National Gallery of Art. It was one of the best tours I have ever been on. Our tour guide Matilda was phenomenal. She was just a wealth of information, and took us to all of the best exhibits. The National History Museum was just wonderful, and I was blown away by the incredible art on display at the National Gallery of Art.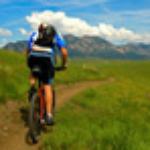 Previous
Next