[rev_slider alias="amsterdam-slider"]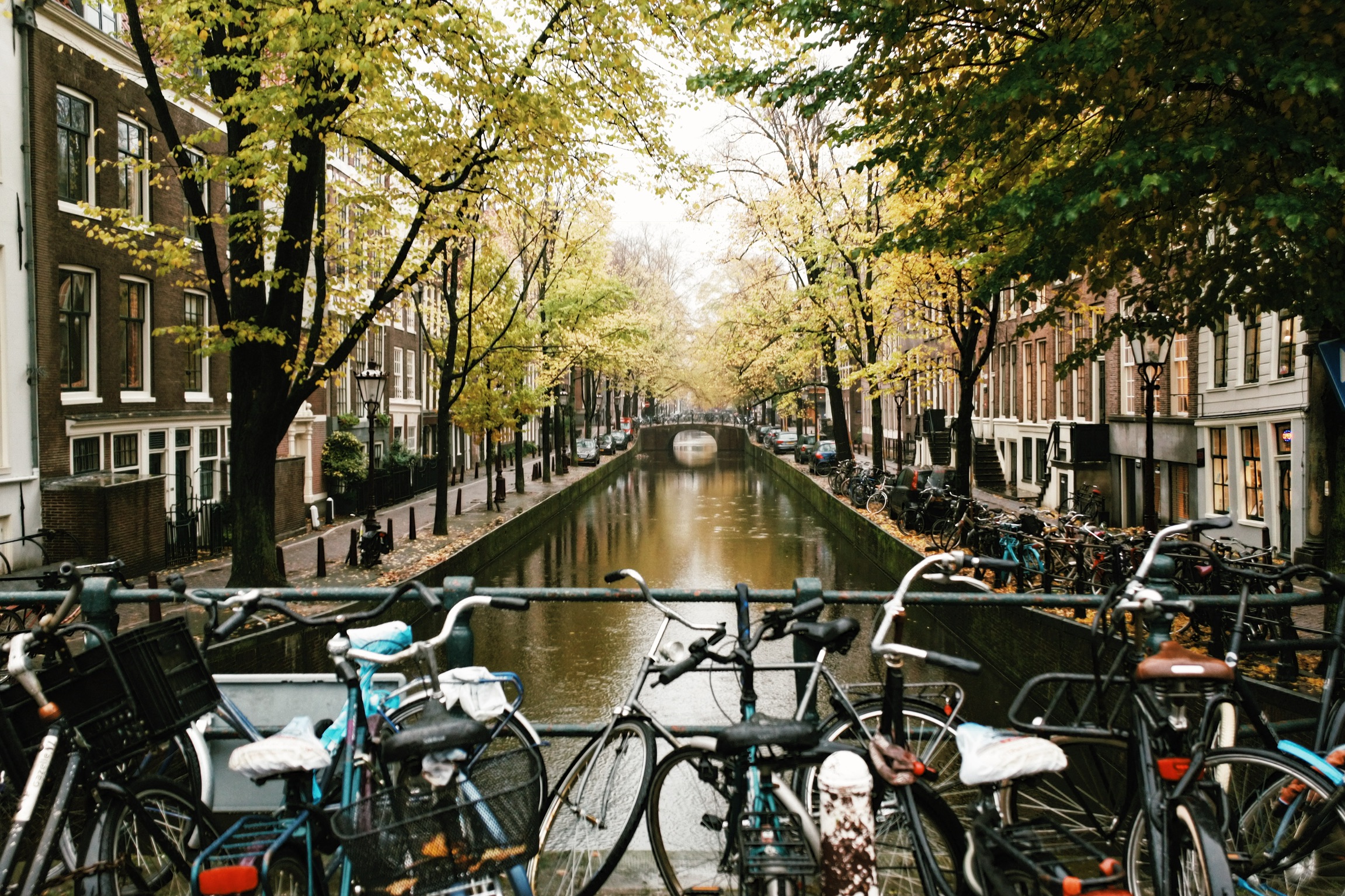 Discover our Amsterdam Tours
Amsterdam conjures up images of a less-than-puritan style of life, but we're here to show you that this city offers way more than just the Red Light District – even though it's a part of it! Our English speaking guides will help you cut the lines and explore the Rijksmuseum and the Van Gogh Museum, two of the city's biggest attractions, on private or small group tours. With Babylon Tours, we'll help you experience the historic side of Amsterdam, but we know how to let down our hair, too. Join us as well to explore the, let's call them, alternative venues of the Red Light District with one of our energetic young guides.
Reviews
"Small Group Tour of the Van Gogh Museum and Rijkamuseum"

We were blessed today, July 5, 2016, with a Van Gogh and Rijksmuseum small group tour in Amsterdam led by Paola Pirovano. Paola was just incredibly pleasant in every way with a warm smile, sense of humor, engaging personality and very informed as to the artistic and personal history context of those art forms viewed. My wife and I were so impressed and pleased with this young lady and wish her the very best always.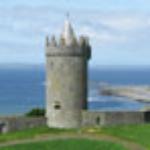 "Highly recommend"

If you want to go to the museum but know you will wander aimlessly, get frustrated by the crowds in front of the important art work and leave with an aching back and feeling you didn't get as much out of the experience as you had hoped, take this tour. Victoria was knowledgeable and congenial. I.e. Joyed psychoanalyzing Van Gogh with her.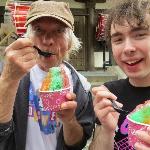 "Very professional and interesting"

After my visit in Orsay in Paris with this tour guide I saw they were providing the same service for Van Gogh museum in Amsterdam I was visiting for a week end. I didn't hesitated a second and proposed my friends to subscribe. We have been all very pleased and found that it was completely different from a boring audio guide. Once again that museum tour has been way more interesting that all the previous one. Don't hesitate!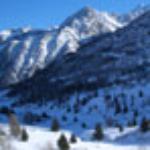 "Van Gogh Museum"

Our guide, Victoria, was fantastic. She had a tremendous amount of knowledge on Van Gogh and made the visit interesting and insightful. We would highly recommend both our guide and the museum.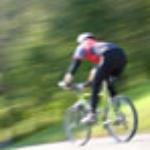 Previous
Next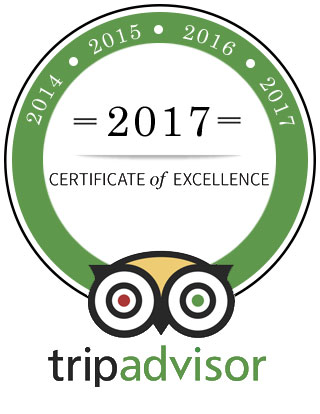 Guided Amsterdam Combo Tours