Come and discover a city as we bring its history to life.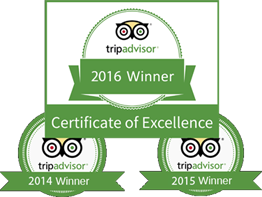 ABOUT US
You want the best experiences possible during your travels, right?
At Babylon Tours we are dedicated to providing you with the best that each of our cities has to offer. Our local English speaking guides are experts on the landmarks and museums that they'll visit with you. They will share a mix of historical information, scandalous stories, and surprising details whether you're browsing the Louvre or strolling Amsterdam's canals. At the end, you'll have enjoyed yourself so much that you won't even realize how the hours have passed, and you'll be on your way to becoming a local expert yourself.
We're more than just storytellers. Our young, passionate, and engaging guides approach touring in a different way. They will bring a personal touch to each tour, adding their own favorite anecdotes and tips along the way. They are there to listen to you, to answer your questions, and to create a dialogue – unlike other tours where they just lecture you as you go along. That's the whole reason why we specialize in private and semi-private tours exclusively, to make sure you get the most possible out of your experience.
We love bragging about where we live because, well, it's our job. Our goal is to make some of that enthusiasm rub off on you during your experience with us. Each tour is carefully designed to maximize your time and to complement each other should you decide to book multiple tours – that's why our combo tours are the most popular. From the galleries of London to the monuments of Washington D.C., we will make sure you experience each city to its fullest and walk away with the knowledge and know-how to conquer the rest of your stay on your own.
All of our tours require advanced booking through our website. Simply click on the tour you desire for complete details and all booking information. We'll take it from there.